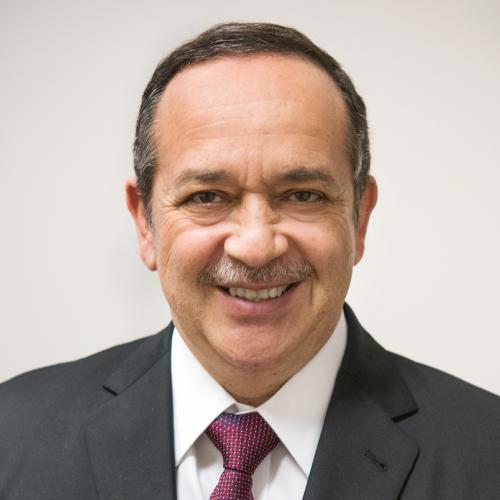 Specialty

Ophthalmology

Office Location

13241 Bartram Park Boulevard

|

Jacksonville Beach

,

FL

|

32258

Phone

Practice
Dr. Hazem Samy, MD, FRCS, is an Ophthalmologist with unique qualifications in Neuro-ophthalmology & Glaucoma. He has significant experience in treating diseases of the Central Nervous System that affect the visual pathways. Multiple Sclerosis, Brain tumors, strokes and double vision are some examples for such medical conditions that may affect the vision.
Dr. Samy has been practicing in academic positions at different universities for the last 12 years. He served as the Director of Neuro-Ophthalmology Service at University of Pittsburgh Medical center until 2009. He then moved to Florida where he joined the University of Florida Gainesville as the Director of Neuro-Ophthalmology Services, as well as covering the Glaucoma and Comprehensive services.
He is Certified by the American Board of Ophthalmology and by the Royal College of Surgeons in Edinburgh UK. He completed his Neuro-Ophthalmology Fellowship at the University of Illinois in Chicago and Glaucoma Fellowship at University of Florida. Dr. Samy obtained his MD degree at Ain Shams University in Cairo, Egypt and completed his ophthalmology residency at the Medical College of Georgia in Augusta, GA. He obtained further training at Princess Alexandra Eye Pavilion in Edinburgh UK before moving to Chicago where he completed his Neuro-ophthalmology training. Dr. Samy also practiced General Neurology at University of British Columbia in Vancouver Canada.
His significant medical and surgical experience includes Strabismus surgery for double vison, Glaucoma and Cataract surgery allow him to most effectively serve our community in central and north Florida.
Dr. Samy is a member of the North America Neuro-Ophthalmology Society, American Glaucoma Society and American Academy of Ophthalmology.
Dr. Samy established Quality Eye Care in 2015 to serve North East Florida patients with eye diseases focusing on Glaucoma, optic Neuropathies and Ocular Motility disorders.