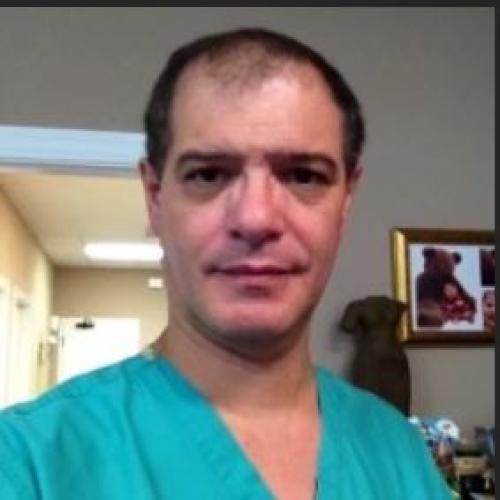 Specialty

Pain Management

Office Location

4063 Salisbury Road North, Ste. 206

|

Jacksonville

,

FL

|

32216

Phone

Practice
Dr. Salahi is a board certified anesthesiologist and pain management specialist. He received his Doctor of Osteopathy degree from the University of New England, his anesthesia residency at Mayo Clinic, and his pain fellowship at the Medical College of Virginia. After working two years in private practice he founded the Metropolitan Pain Management Center in 2000, and is currently its sole practicing physician.
Dr. Salahi firmly believes in a multidisciplinary approach to treating chronic pain, and offers a full array of options currently available to pain patients today. His treatments include all types of diagnostic and therapeutic procedures, medications, physical therapy, osteopathic manipulation, and the full complement of interventional techniques and surgical interventions for treating malignant and nonmalignant pain. His philosophy, consistent with all osteopathic physicians today, is to treat the whole patient, not just their complaint or disease.