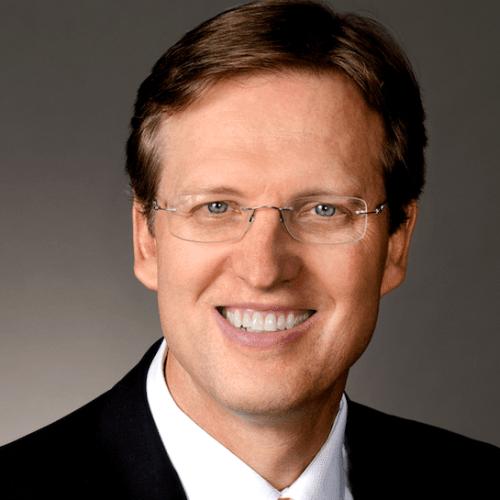 Specialty

Retina Surgery

Office Location

7740 Point Meadows Dr., Suite 3A

|

Jacksonville

,

FL

|

32256

Phone

Fax

Practice
I am a board certified ophthalmologist and retina specialist serving the Jacksonville, FL community.
I founded SouthEastern Retina Specialists so that I may provide the absolute best and most technologically advanced care available for my patients with retinal diseases.
Until 2015, I was formally associated with my colleagues at Florida Retina Institute and you may remember I started practicing in 1993.
After completing my fellowship (the training needed to become a retina specialist) in Memphis, TN, Cathy and I moved to Jacksonville where we have raised all 5 of our children.
Jacksonville has everything to offer.  We fell in love with the water and live along the St. Johns River.  I love sports and am a fan of the Jaguars and Panthers.  I am proud to be part of this community.  I love to spend time on the water and have to admit, I don't golf too often despite living near some of the best courses in northern Florida.
If you are a previous patient of mine, I look forward to seeing you again soon.  If you may be a new patient, I look forward to meeting you and taking care of you.