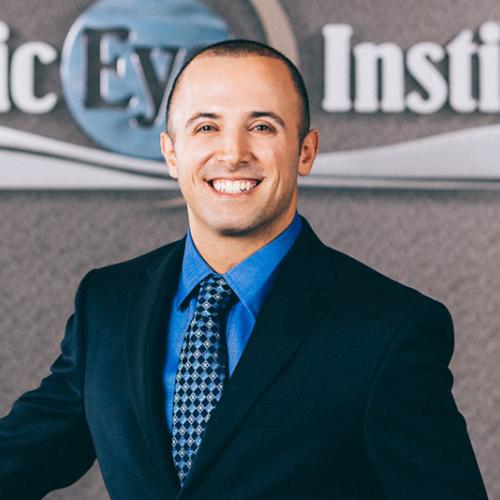 Specialty

Ophthalmology

Office Location

3316 3rd Street South, Stuite 103

|

Jacksonville

,

FL

|

32250

Phone

Practice
Dr. Karim J. Samara, a Jacksonville native, joined Atlantic Eye Institute in July 2013. Dr. Samara graduated Magna Cum Laude with a Bachelor of Arts from Boston University in 1998. He graduated from the University of Florida College of Medicine in 2002 and completed a medical residency in Internal Medicine in 2005 followed by a surgical residency in Ophthalmology in 2008, both at Shands Hospital at the University of Florida in Gainesville, FL.
Dr. Samara served our Veterans at The Veterans Hospital as the lead ophthalmologist for 6 years prior to joining Atlantic Eye Institute. Dr. Samara was the lead instructor of ophthalmology resident's and fellow's surgical training during his appointment at the VA Hospital and Shands Hospital in Gainesville, FL. Aside from training residents, Dr. Samara was responsible for being the primary surgeon on the most difficult cataract, glaucoma, and oculoplastic cases presenting at the VA Hospital.
Dr. Samara is proficient in many glaucoma surgeries including trabeculectomy and tube shunts. He also performs many minimally invasive glaucoma procedures including trabectome, selective laser trabeculoplasty, endoscopic cyclophotocoagualion, and mini shunts. He has also had advanced Oculoplastic surgery training and performs complicated eyelid surgeries, including eyelid reconstruction, skin grafts, malignancy excision, ptosis repair, blepharoplasty, and many other medical and cosmetic procedures.
Dr. Samara is a member of the American Academy of Ophthalmology. He volunteers his services for the Volunteer Eye Care organization at various nursing homes in the NE Florida area.
His hobbies are fishing, hiking and spending time with his family. He and his family attend a local Episcopal church.