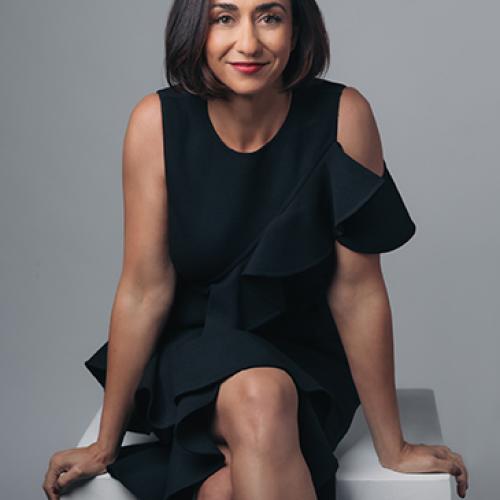 Specialty

Plastic Surgery

Office Location

9066 Cypress Green Drive

|

Jacksonville

,

FL

|

32256

Phone

Practice
Our medical director, Dr. Sofia K. Kirk, is a Board Certified Plastic Surgeon, certified by the American Board of Plastic Surgery. Having spent most of her life in Florida Dr. Kirk attended the University of Florida in Gainesville, graduating Summa cum laude, with a B.S. in Biochemistry and Molecular Biology. She then studied medicine at the University of South Florida College of Medicine in Tampa. She completed her General Surgery Residency at the University of South Florida and completed her Plastic Surgery Residency at the University of Kansas Medical Center, Kansas City.
Dr. Kirk enjoys Chen Taiji, Kung Fu and meditation in her spare time and is an accomplished artist and musician with a refined eye for aesthetic beauty. She enjoys applying her creative talents in the operating room, utilizing her artistic skills, solid foundation of training and education as well as her keenly intuitive awareness to recognize and enhance the natural beauty in each patient. It is this eclectic approach which we think makes her one of the best plastic surgeons in Jacksonville, Florida. Indeed she has many loyal and long standing patients who tell us so.